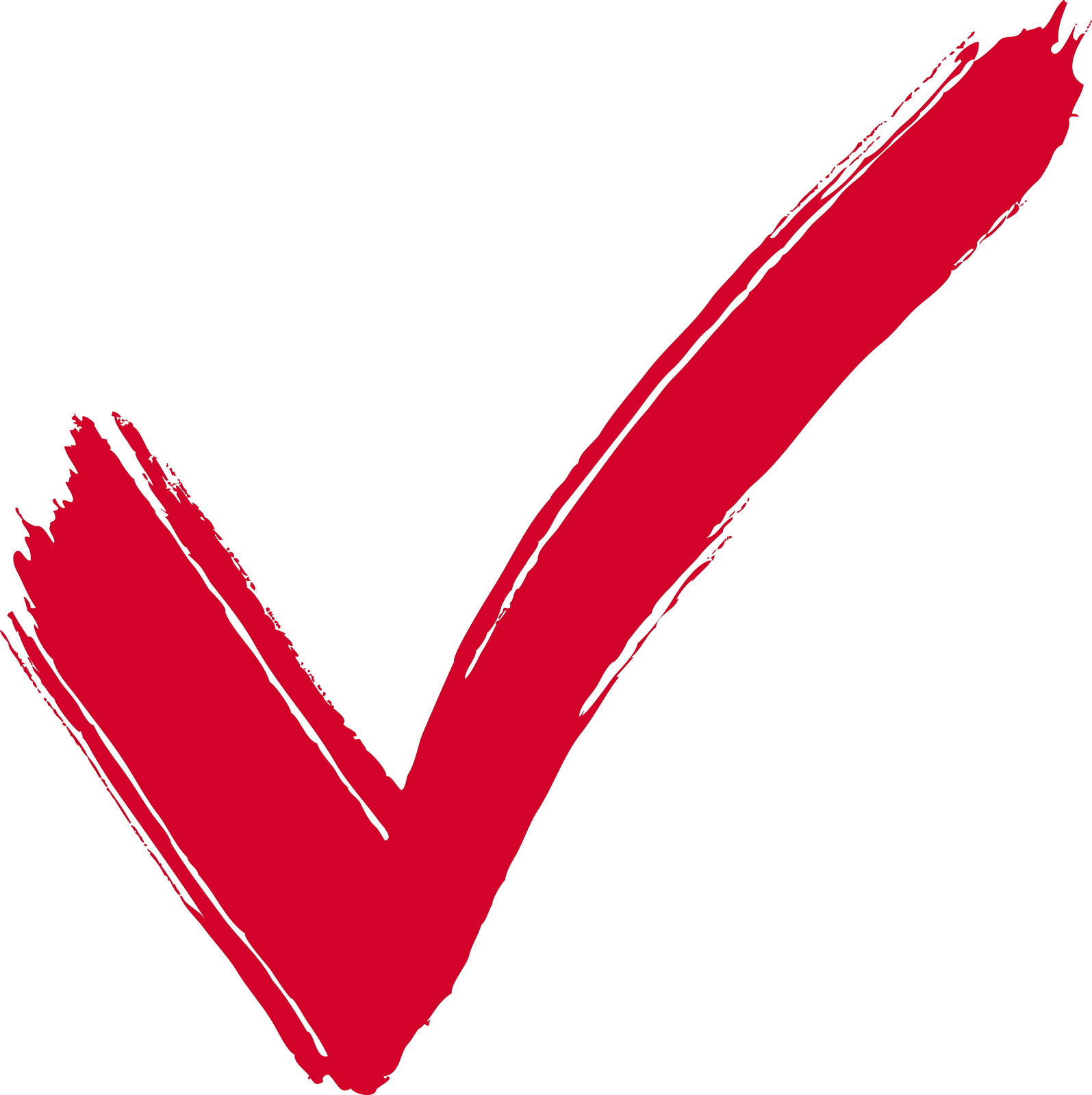 The Enzyme Lipase is essential for digestion when consuming healthy and unhealthy fats*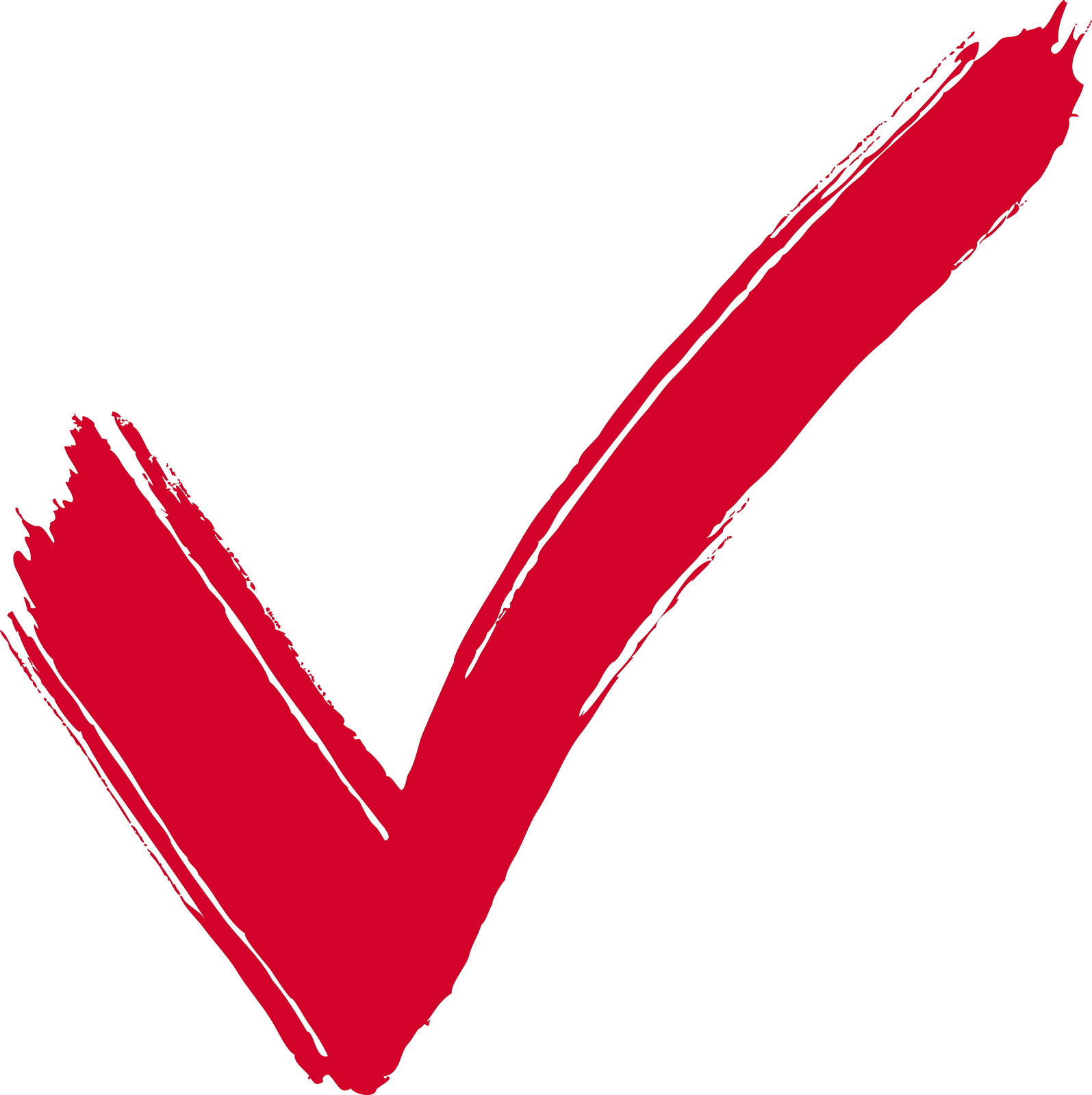 Lypo GoldTM provides a high potency lipase blend to promote quick and efficient fat digestion*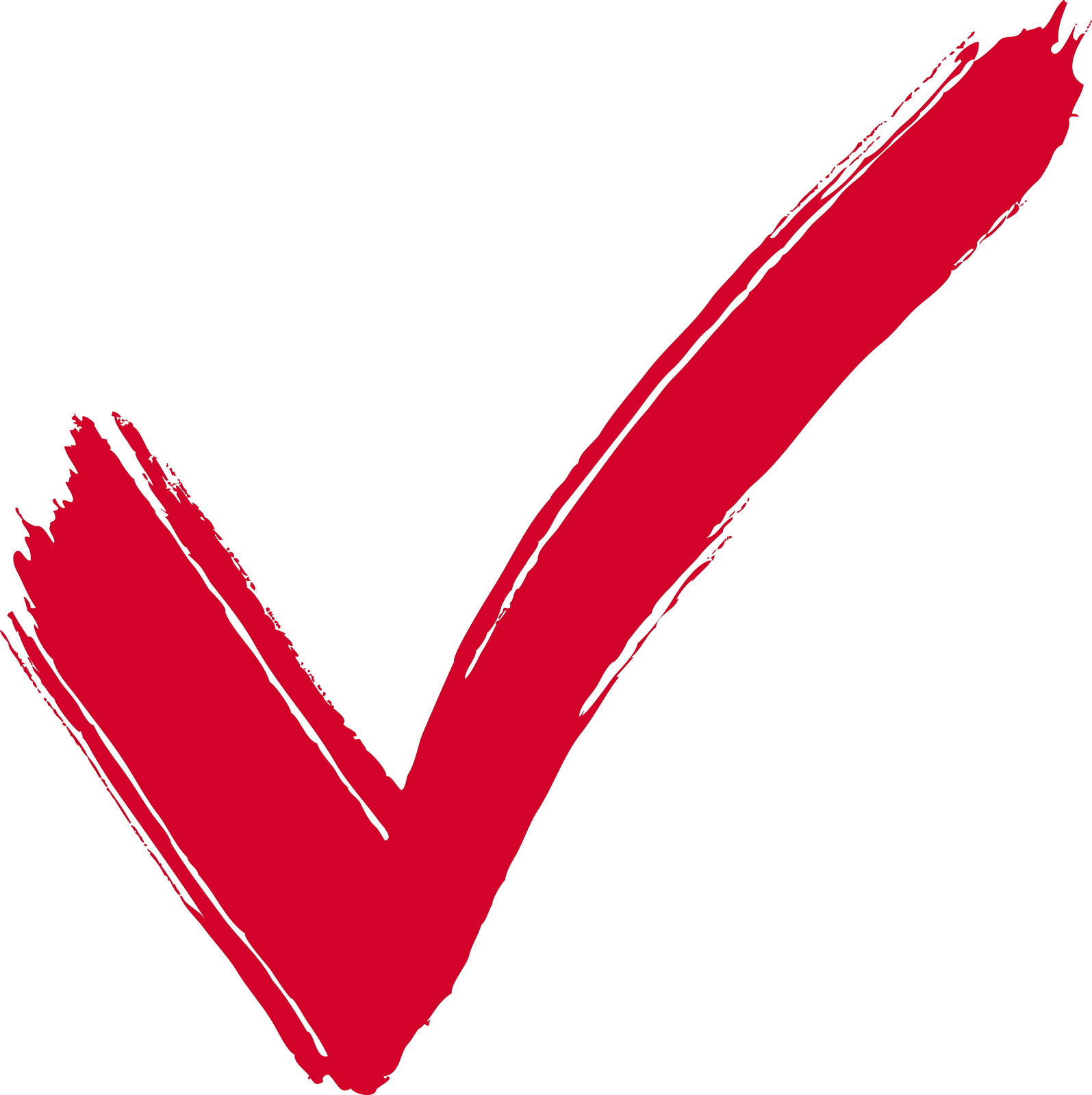 Digestive Enzyme Supplementation helps relieve discomfort associated with the digestion of fatty foods, takes stress off the gallbladder, liver and pancreas and ensures absorption of nutrients from the foods you eat*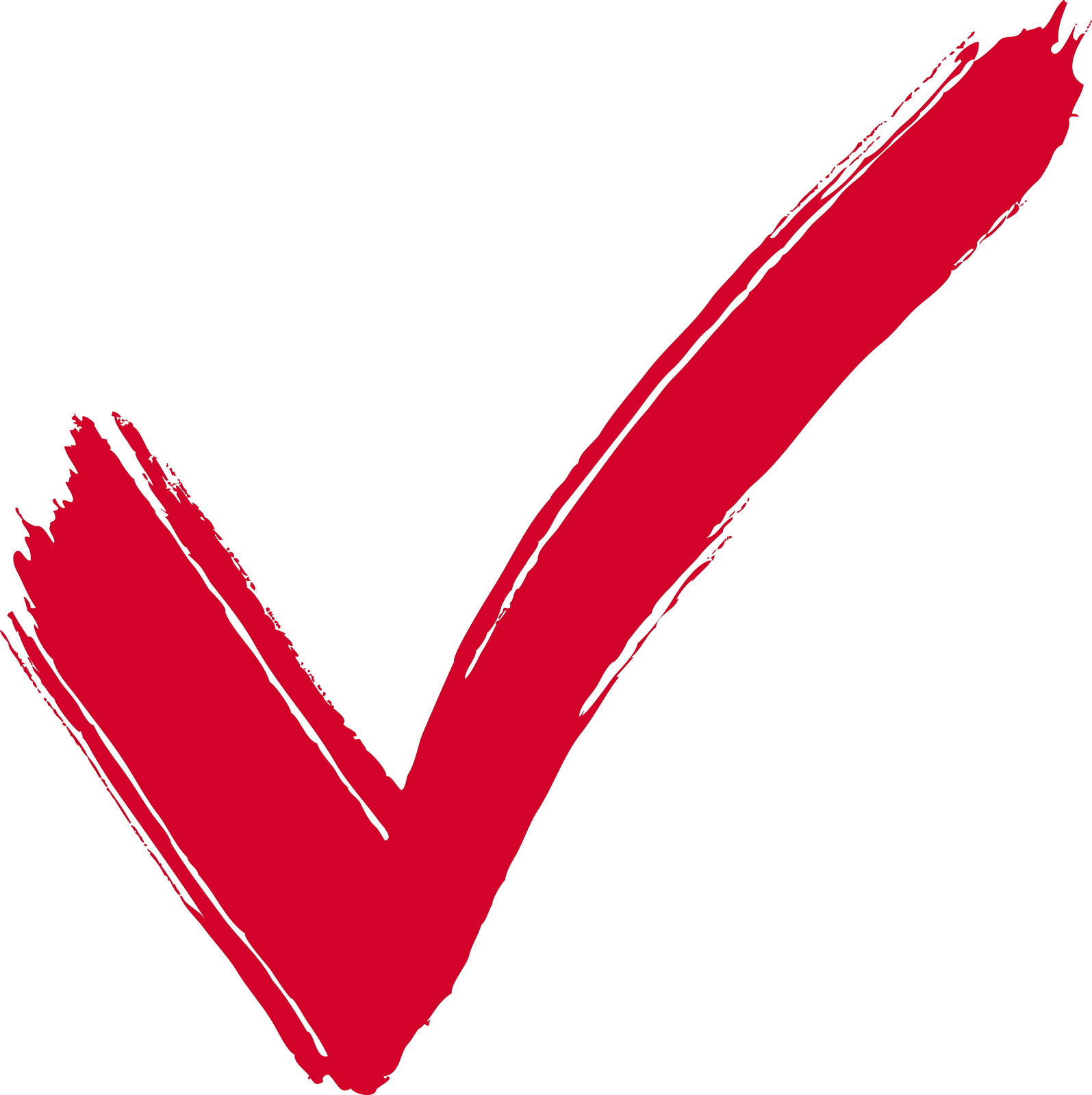 Scientifically Proven to digest 3x more fat than the original formula!
The Basics:
Lypo Gold has been scientifically proven to digest 3 times more fat than the original formula. A laboratory study showed 1 capsule of Lypo Gold breaking down up to 22 grams of fat in just 30 minutes.
Uncomfortable indigestion is simply a result of incomplete food digestion. Our bodies naturally produce digestive enzymes that work to break down food into nutrients the body can absorb and utilize. The enzyme protease breaks down protein, amylase breaks down carbohydrates and the enzyme lipase is essential for digesting fats. Therefore, not having enough lipase necessary to break down fat content causes the occasional digestive discomforts associated with consuming fatty foods. To optimize fat digestion and to support the digestive system during breakfast, lunch and dinner, Lypo Gold provides high potency enzymes specific for fat, carbohydrate and protein digestion.*
Providing quick and efficient fat digestion may help to relieve discomfort associated with the digestion of fatty foods.* By aiding the digestive system, enzyme supplementation takes stress off the gallbladder, liver and pancreas making it easier to digest foods and ensuring absorption of nutrients from the foods you eat.* Although enzymes digest food when taken with meals, enzymes also have a therapeutic benefit when taken on an empty stomach. When taken one to two hours before or after a meal, Lypo Gold may support cardiovascular health by maintaining healthy cholesterol levels already in the normal range.*
The Science:
Certain nutrients are "essential" for health and vitality, without them our bodies would not function properly. Among these essential nutrients are certain fats (oils) that are absolutely critical for our bodies to thrive. The essential oils from fish and olives are well documented to support healthy cardiovascular function and healthy responses to inflammation in the body.1, 2 Though many health-conscious people work diligently to have enough of these essential fats in their diets, if they do not absorb them, they do not receive the benefits. Issues related to poor fat absorption may be due to a deficiency of the enzyme lipase.*
Lipase is essential for the absorption of the essential oils as well as the vital fat-soluble vitamins (A, E, D and K). Vitamin A is an essential nutrient for the health of the skin and the proper functioning of the immune system.3 Vitamin E appears to be essential for proper brain functioning4, and current research has shown the many benefits of Vitamin D. In fact, many people regularly supplement with those vitamins on a daily basis. Wouldn't it be a great idea to insure that all the valuable fat-soluble nutrients are well absorbed? Those who are deficient in lipase may experience symptoms of indigestion after eating meals with fats and oils, especially if they need gall bladder support (or have had their gall bladder removed). In addition they may exhibit manifestations that may be due to low levels of essential oils such as dry skin and hair.
Lypo Gold™ is a formula that contains the highest potency of Lipase Thera-blend™. It has been formulated to support proper essential fat and fat-soluble vitamin absorption, gallbladder function and cardiovascular health and address the symptoms of lipase deficiency.*
When taken with food, Lypo Gold may allow the digestive process to begin earlier, taking stress off of the gallbladder, liver and pancreas, and allowing for efficient absorption of essential nutrients.* When taken on an empty stomach, the enzyme lipase may assist the body's natural ability to remove fats from the blood, helping to maintain healthy cholesterol and triglyceride levels already in the normal range.* Protease, and amylase are included to increase the overall digestive benefit of the formula.* Lypo Gold contains Thera-blend™ enzymes.
Thera-blend is an exclusive process that combines multiple strains of enzymes that work in specific pH levels, resulting in superior performance in the body.* For more information, visit www.enzymedica.com.
Recommended Use: For fat digestion and gallbladder support*: one capsule with each meal. For cardiovascular and cholesterol support*: onecapsule three times daily on an empty stomach, one hour before or two hours after a meal. More may be taken as needed.
Enzymedica does not use ingredients produced using biotechnology.
Disclaimer: The products and the claims made about specific items on or through this site have not been evaluated by the United States Food and Drug Administration and are not approved to diagnose, treat, cure or prevent disease. The information provided on this site is for informational purposes only and is not intended as a substitute for advice from your physician or other health care professional or any information contained on or in any product label or packaging. You should not use the information on this site for diagnosis or treatment of any health problem or for prescription of any medication or other treatment. You should consult with a healthcare professional before starting any diet, exercise or supplementation program, before taking any medication, or if you have or suspect you might have a health problem. Prices and promotions are subject to change without notice. The majority of the information on this website has been reprinted from the manufacturer. We are not responsible for pricing or typographical errors. Manufacturers continually change their lines specifications. While we try our best to keep descriptions up to date, they do not necessarily reflect the latest information available from the manufacturer. We are not responsible for incorrect or outdated descriptions and/or images. Please Consult with your physician before using any vitamins, nutritional supplements or personal care items. By ordering this product you agree to hold harmless the owners of this site.

This product is not associated with Dr. Ohhira.